Beauty, Backdrops, and Breathtaking Brides!
Whether you are a wedding planner, couple, or the special event organizer, the Lake George Area offers a wide variety of unique venues, attractions and amenities, from historical outdoor and waterfront facilities, to spacious ballrooms, conference centers and affordable unique spaces.
Lodging
With lodging options ranging from basic motel rooms and waterfront rentals, to quaint rustic cabins and Adirondack-themed bed and breakfasts, the region is filled with year-round options for you to choose from, either as overflow to your event, or to extend your stay after your wedding. Our seasonal and smaller properties throughout the region offer personalized services and are a great way to enjoy the local charms of the area. Please visit our website for a full listing of all lodging options within the Lake George Area!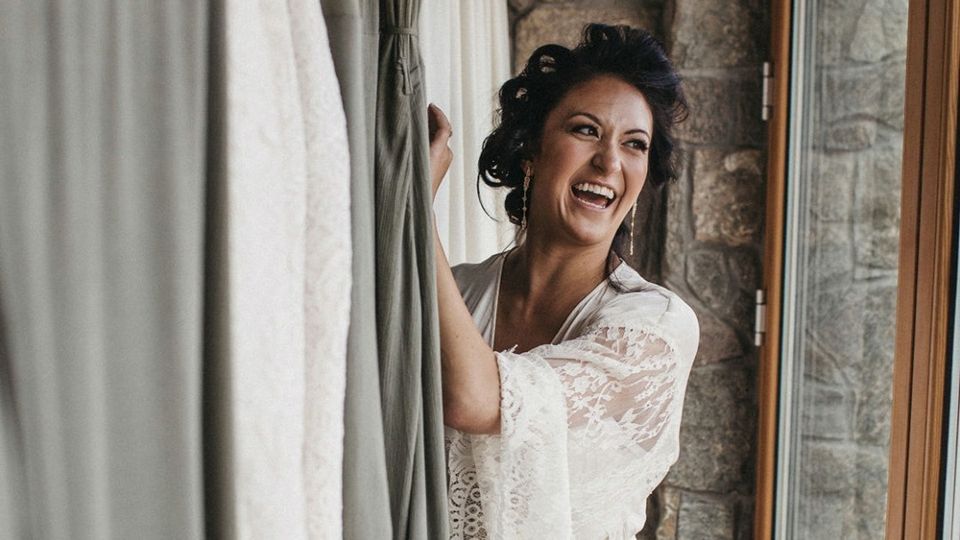 We're Here to Help!
Our full-service Convention and Visitors Bureau is ready to help you with all your wedding planning needs, from venue selection to guest gifts with a local flair. We are here for you for group outing options and ideas, and local business referrals from caterers to photographers.

Once you book your wedding you can depend on our personal service and hospitality to make sure your wedding is the event of a lifetime.