Meetings in the Lake George Area
Reconnect in the Lake George Area. Whether you are a meeting planner, sports team, reunion organizer or retreat planner, the region offers a wide variety of unique venues, attractions and amenities, from historical outdoor and waterfront spaces, to spacious ballrooms, conference centers and affordable sports venues.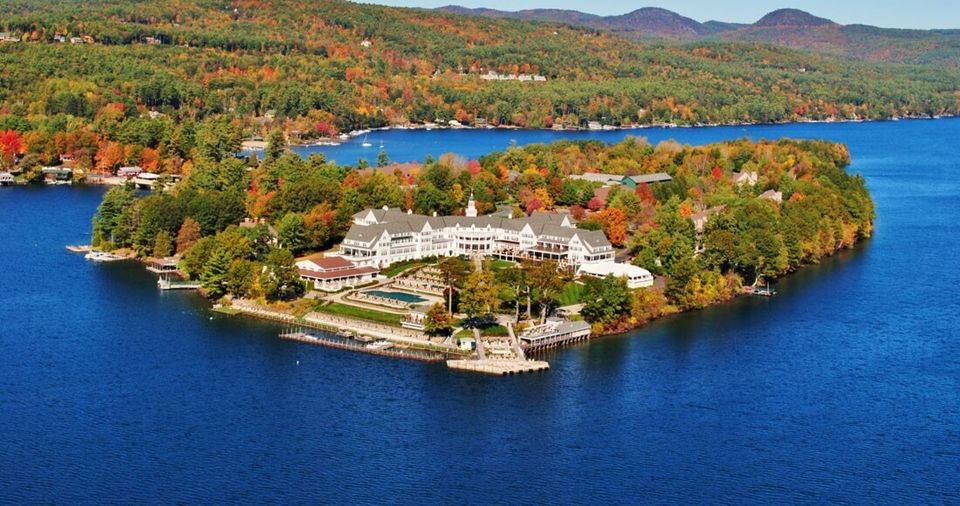 A Space for Every Group
With 7,000 guest rooms and over 200,000 sq. ft. of flexible meeting space, your colleagues, attendees, sports team, and professional networks can find the perfect place to get away and get together!